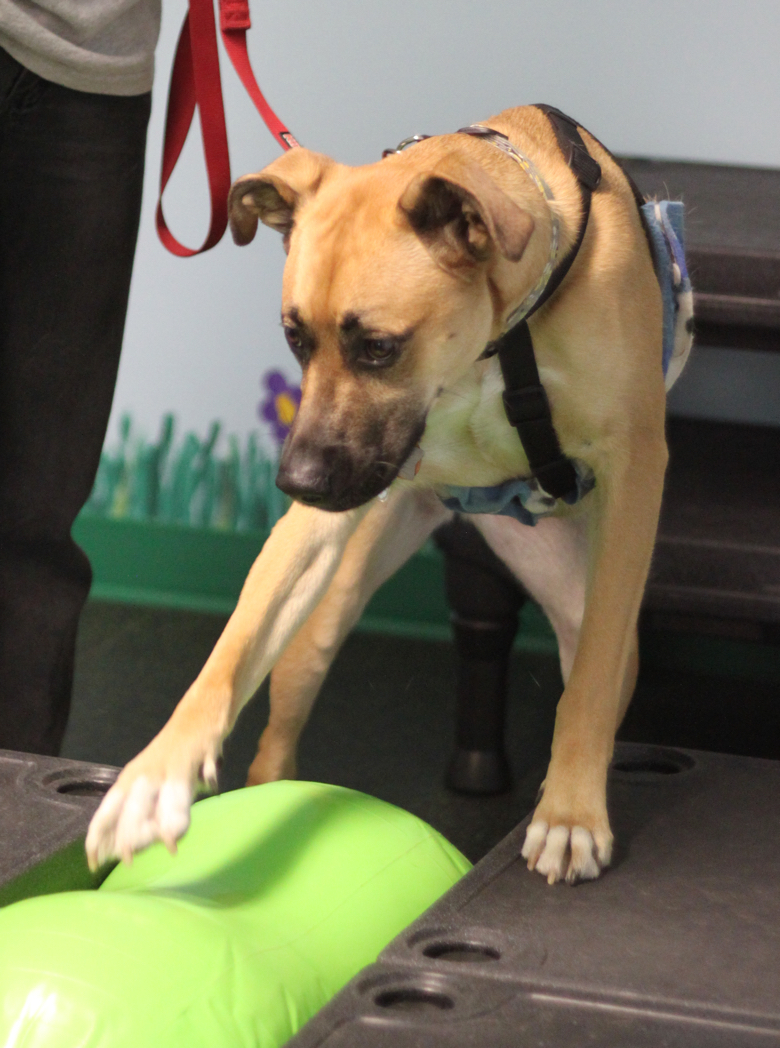 Problem Solving Classes
Brush Up Training offers a wide variety of ways to help you solve the problems that are stressing you (or your dog) out!
Email us at to register for class today!
Click the Fears Away
Is Fido afraid of fireworks? Does Stu fear strangers? Maybe Rover runs from the vacuum? A fearful dog can be very unhappy, and worse yet, potentially unsafe. If your terrier, Titan, is terrified of little Timmy a bite could happen. Our Click the Fears Away dog training class uses fun and easy clicker training along with counterconditioning (pairing those scary experiences with good ones in specific ways that create positive memories) and confidence building exercises to help you reduce your dog's fears. Then we show you how to continue the work at home. Classes are focused on the issues YOUR dog has, so we keep them very small in order to give each student plenty of attention. Make sure to register quickly. (4 weeks, $65)
Check the class calendar for schedule and availibility.
One of our simplest, and shortest, solutions is our workshops.
Do you need an answer right now, but can't do a full class? Our workshops are perfect if:
You have only one or two issues you want to focus on.
You don't have much time. — Most of our workshops are only 1 hour long.
You can't commit to weeks of classes right now. — Maybe you have a vacation coming up, a crazy work or family schedule, don't want to deal with weather, or any other reason. This is a great way to get the answer you need right away.
You live out of town and don't want to deal with a long drive regularly. Many people we know drive an hour or more to visit Spokane and don't have a local dog trainer in their area. We want to help you solve your problems quickly, so that your commute doesn't become one of them!
Our workshops include
Don't Let Potty Training Leave you Pooped!
How to start off on the right paw with your pup – Have you just added a new puppy to your family? House training is one of the most irritating parts of puppy parenting, but with just a few helpful hints we can have you on the road to success right away! This class is even more useful if taken BEFORE you get your puppy (or adult dog) so that you know what to do from the first day home. Think of how happy you'll be when the impromptu puddles stop!
Check the class calendar for schedule and availibility.
Whoa Fluffy!
Improving your leash skills
You will love it when you get to walk WITH your dog, rather than drag behind him! This one hour seminar will help you learn the skills to help Pulling Porter be more of a Loose Leash Layla. (Guess what? Now YOU'LL be the dog owner that people envy!) (1 hour, $15)
Check the class calendar for schedule and availibility.
Comet, Come!
How to develop a rocket recall
Give your dog more freedom and safety by building a reliable recall. Our seminar will get you started with all the tips you need to get Rover to love running back to you. The only downfall? You'll get less exercise as you chase your dog down the street! (1 hour, $15)
Check the class calendar for schedule and availibility.
Coming Soon: What to Expect From Your Dog When You're Expecting
Are you adding a new member to your family? Doing it the right way can make things easier for you and help keep everyone safe. Our seminar will give you suggestions to begin gradually introducing the baby to your dog long before your bundle of joy actually arrives. This creates a lower stress, gradual adjustment for the dog you love. We also discuss the best ways to bring baby home, and behaviors to teach your dog to make things easier on you. Let's team up to keep everyone in your family safe! If you're interested our What to Expect From Your Dog When You're Expecting class email us at to be one of the first to take it.